Killer-High-Heels
I'm just surfing around for some new shoe ideas and I have found some lovely killer-high-heels and I thought to share them with you.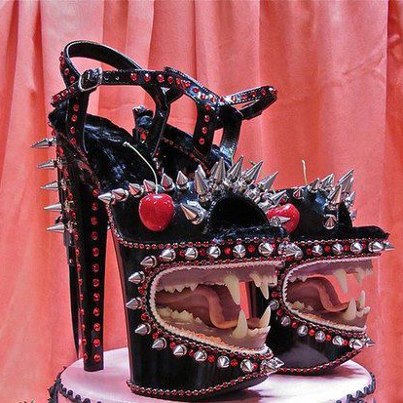 Are they not awesome? I think this killer-high-heels are truly art. I couldn't find any information from whom they are or where to buy them, but just look at them! Amazing isn't it?
With the shoe blogging legend Manolo on shoeblogs.com I've found these great Chelsea-Boots by Stuart Weizmann. The traditional two gore construction is getting an entire new look by this beautiful gore-design. That's class, even I think, that the long vamp in the inside shows some wrinkles, which should certainly not be there, but while crimping such a long vamp, this can happen and it doesn't seem to give any fitting issue's.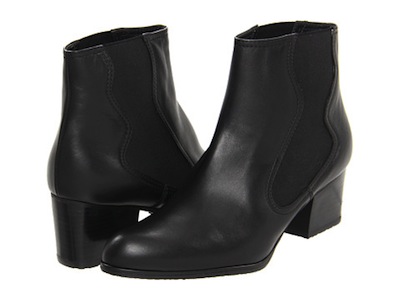 I also captured this great court shoes from the master CHRISTIAN LOUBOUTIN. I must say, I've seen better styles from him, but I like to show you them, because of course they look great and as usual the workmanship too, but also I like to comment something on them, but first see the shoe: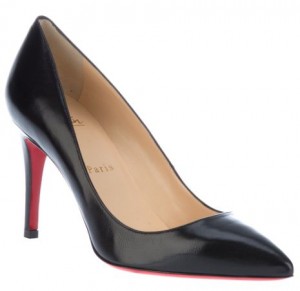 The top-line shape is very low. If you have a slim foot, than no problems, but for all who are not been blessed with a model-foot, be careful! At this part of the shoe, the feet are quite fleshy and the top-line could cut into it and than it looks…arghh!
Hope you enjoyed the some of the ideas and always remember: First of all, shoes have to fit – except for our killer-high-heels above, they are worth to put them just on (not inside!) the shelf.
All the best,
Andre Gerdes (the killer-high-heels lover)